Durham Demolition Project Dumpster Rentals
If you are planning to demolish part of a building – in your home or business – then you can use one of our handy dumpsters to dispose of the debris.
Demolition Debris Accepted
Most demolition debris and common fabrication materials can be placed into our dumpsters, including: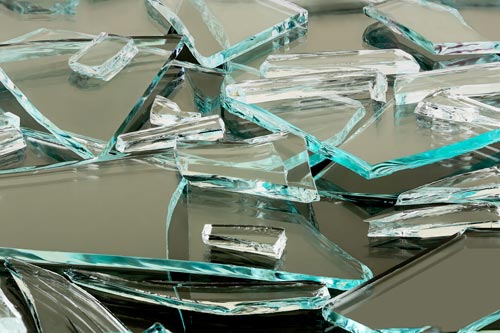 Glass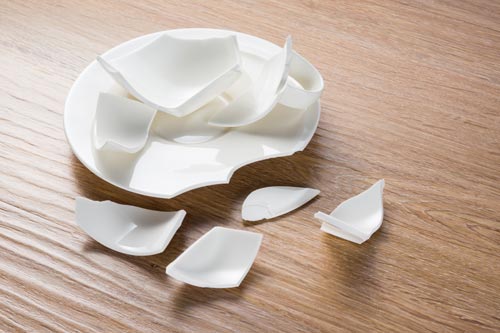 Porcelain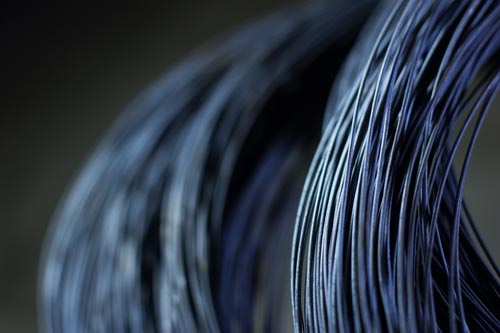 Wiring Material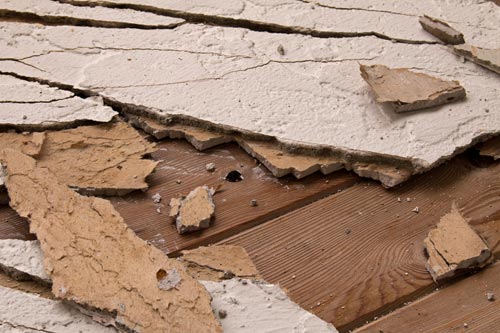 Drywall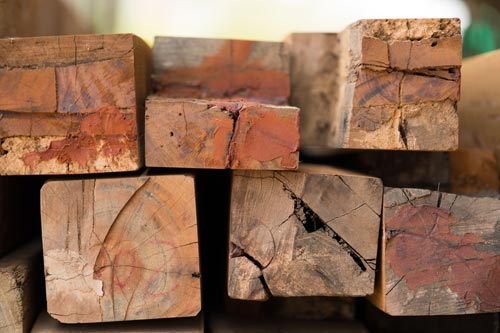 Wood & Plastics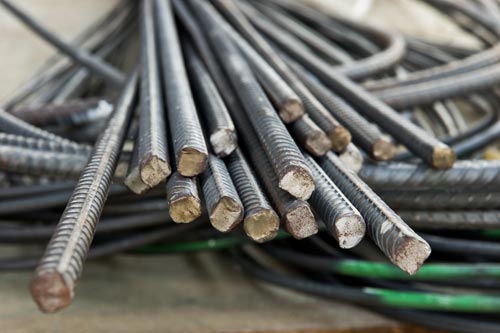 Metals
Why don't we use 40 yard dumpsters?
You might wonder why we don't use 40 yard dumpsters? We find them to be cumbersome in most settings and they can transfer damage to a driveway surface given the weight of the bin.
Exclusions & Additional Details
There are some exclusions so it is important that you speak to us for special handling requirements. We do not handle soil, sod, brick, concrete or cement in large quantities in our bigger bins. To avoid problems it's best to specify up front if you are looking at disposing of any of these materials. We offer flat rate pricing for weighty debris.
We provide dumpsters for demolition types of activity. If you would like more information please contact us and we can provide you with further information to ensure your demolition project goes smoothly when it comes down to debris removal. We also handle hoarding situations and can offer a volume discount where multiple dumpsters are needed.
If you are a contractor that does this kind of work on an ongoing basis then we can provide frequent renter savings to your company. We work with your project guidelines to make sure the rental works for you and your business!
"Friendly and reliable service. They were quick to deliver and flexible with their pick up dates. Plus, they're a small, family-run business!"
Simple Pricing
Our basic rate is $177. That includes drop off, pick up and the week rental of the bin at your address.
+$110
for 2nd ton. Pro-rated.
Additional Pricing Details
Keep in mind you don't have to keep it for a week and there are longer rentals available.
We charge a minimum 1 ton up front at $110 plus HST. Any additional tonnage is $110 per ton, but it is pro-rated to the exact amount you're over (so if you're only over by a half a ton you pay 50% of $110 — not a full second ton).
How do we determine the final weight? Once the bin is picked up from your house it is weighed at transfer station and that is your final weight for billing purposes.
Flexible Rates
We realize plans can change at a moments notice and we try to accommodate those changes to make your dumpster rental easier. Consider cost sharing a bin with a neighbour? Have a community yard sale or clean up? Consider renting a dumpster to purge those unwanted items. Renovation running behind? We offer flexible daily and monthly rentals to tailor the rental to your needs. We also offer flexibility with same day pick up and drops offs for those time sensitive projects.