Do not load these items in your Durham dumpster rental bin
Since this dumpster will be dumped in a landfill you can't throw anything in the dumpster that might be harmful to the environment or our workers while in transit.
Absolutely NONE of the following: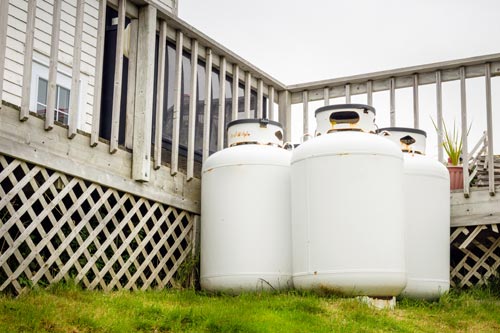 Propane Tanks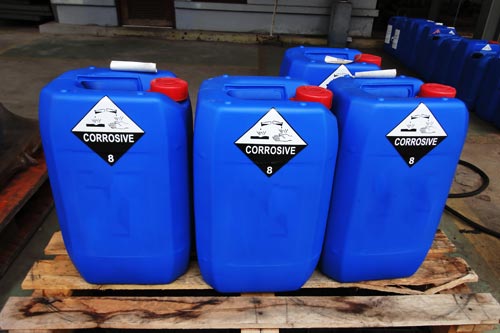 Chemicals of any kind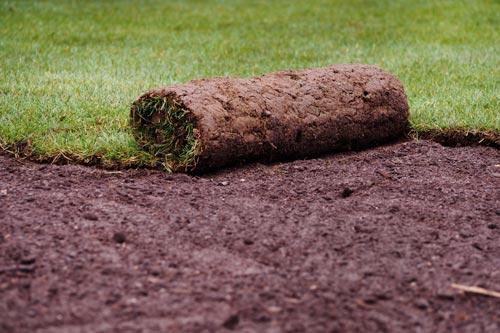 Sod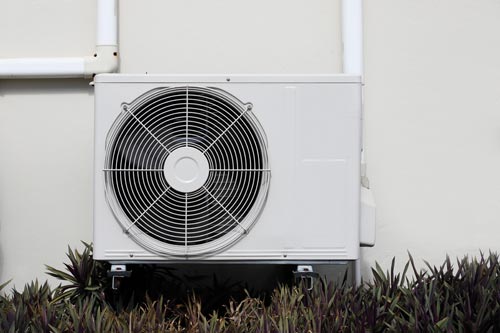 Appliances with freon unless drained
This includes fridges, freezers or AC units.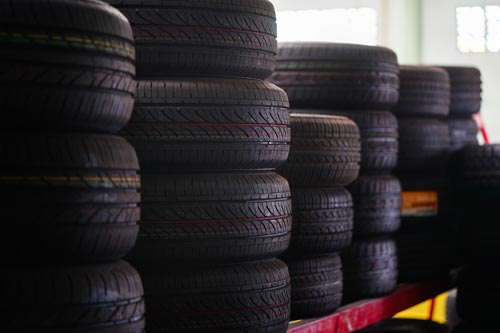 Tires of any kind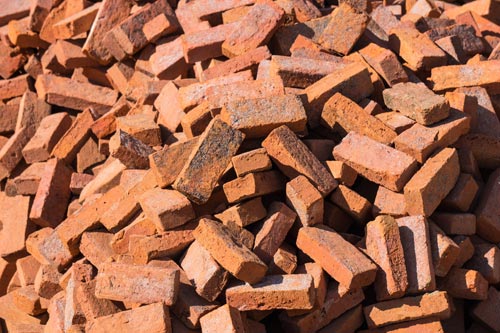 Concrete, cement, brick or stone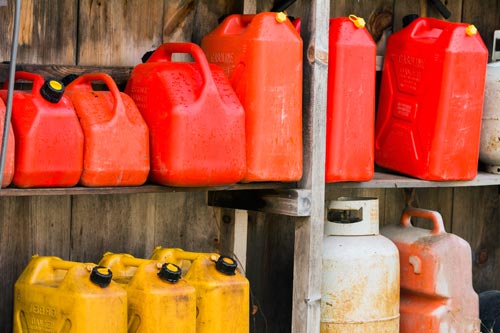 Gas Cans
Heavy Debris
Any debris of great weight is not allowed mainly because it would stress/break our equipment if it's too heavy, and definitely increase your final dump ticket weight! Just about everything else is fine.
Car Parts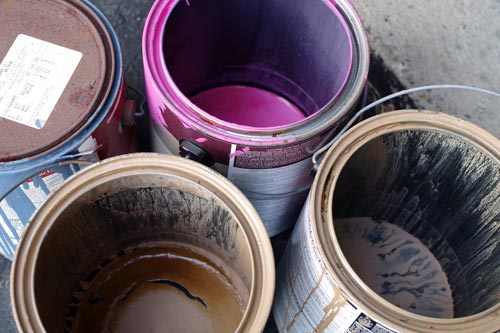 Paint or Empty Paint Cans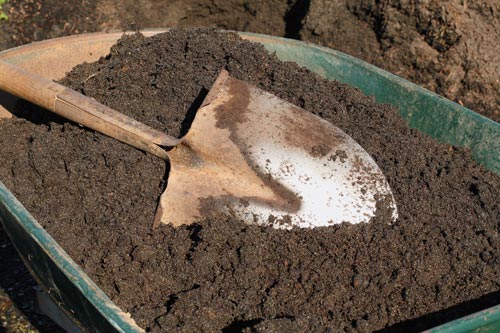 Top Soil
Unsure? Contact us.
We ask you to play by the rules for the safety of our drivers, transfer workers and our environment. If you're not sure, it pays to ask. If in doubt – leave it out! Call us if you are unsure at: (905) 299-1024 or info@durhambinrental.test
"Friendly and reliable service. They were quick to deliver and flexible with their pick up dates. Plus, they're a small, family-run business!"
Simple Pricing
Our basic rate is $177. That includes drop off, pick up and the week rental of the bin at your address.
+$110
for 2nd ton. Pro-rated.
Additional Pricing Details
Keep in mind you don't have to keep it for a week and there are longer rentals available.
We charge a minimum 1 ton up front at $110 plus HST. Any additional tonnage is $110 per ton, but it is pro-rated to the exact amount you're over (so if you're only over by a half a ton you pay 50% of $110 — not a full second ton).
How do we determine the final weight? Once the bin is picked up from your house it is weighed at transfer station and that is your final weight for billing purposes.
Flexible Rates
We realize plans can change at a moments notice and we try to accommodate those changes to make your dumpster rental easier. Consider cost sharing a bin with a neighbour? Have a community yard sale or clean up? Consider renting a dumpster to purge those unwanted items. Renovation running behind? We offer flexible daily and monthly rentals to tailor the rental to your needs. We also offer flexibility with same day pick up and drops offs for those time sensitive projects.