Uncomplicated Dumpster Rentals in Durham Region.
Free Delivery. Free Pickup. No Hidden Fees.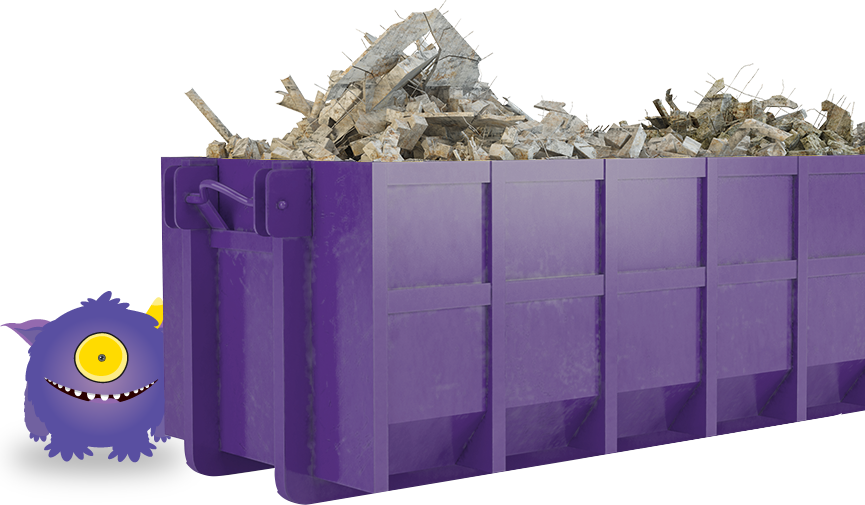 We offer affordable dumpster rentals with great service
We are a local, family run company offering dumpster rentals in Durham Region in Ontario. We have been residents ofDurham Region for over 45 years and are proud to be part of such a great community. When you chose us you are supporting a local business and we in turn give back to the community by supporting local fundraisers, charity events and businesses. We are fortunate to live and work in one of the most desirable areas in the world and we take pride in offering a valuable service to many communities in the GTA.
Call us to book, to ask questions, to brainstorm, to get ideas or for anything you need.
Like us on Facebook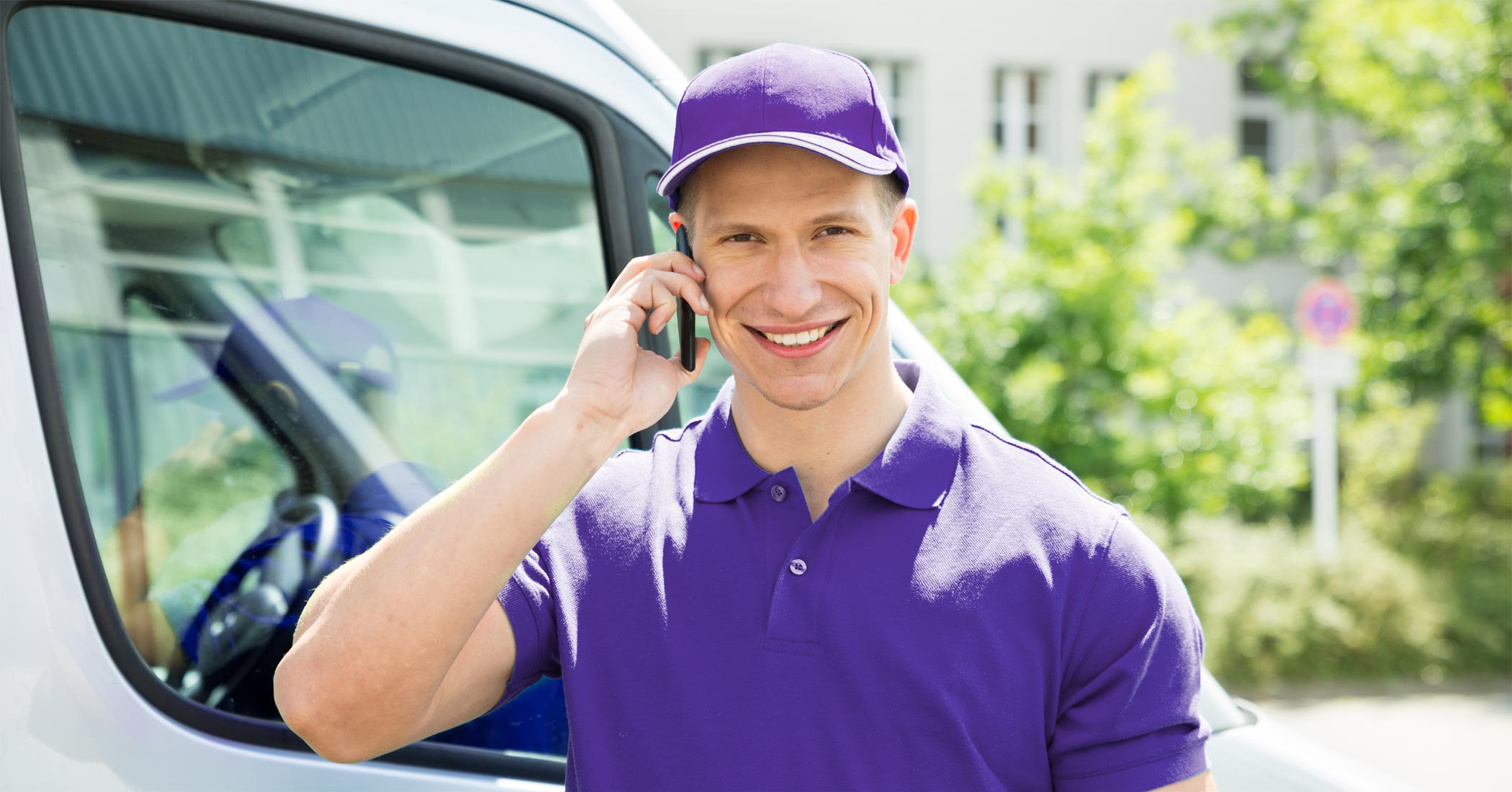 A passion for service
Our goal is to make our dumpster rentals in Durham Region as easy and hassle free as possible while realizing each customer (whether you're a contractor or home owner) has their own unique requirements.
Proudly serving the Durham Region
We have been residents of Durham Region for over 45 years and are proud to be part of such a great community.
Simple Pricing
Our basic rate is $177. That includes drop off, pick up and the week rental of the bin at your address.
+$110
for 2nd ton. Pro-rated.
Additional Pricing Details
Keep in mind you don't have to keep it for a week and there are longer rentals available.
We charge a minimum 1 ton up front at $110 plus HST. Any additional tonnage is $110 per ton, but it is pro-rated to the exact amount you're over (so if you're only over by a half a ton you pay 50% of $110 — not a full second ton).
How do we determine the final weight? Once the bin is picked up from your house it is weighed at transfer station and that is your final weight for billing purposes.
Flexible Rates
We realize plans can change at a moments notice and we try to accommodate those changes to make your dumpster rental easier. Consider cost sharing a bin with a neighbour? Have a community yard sale or clean up? Consider renting a dumpster to purge those unwanted items. Renovation running behind? We offer flexible daily and monthly rentals to tailor the rental to your needs. We also offer flexibility with same day pick up and drops offs for those time sensitive projects.